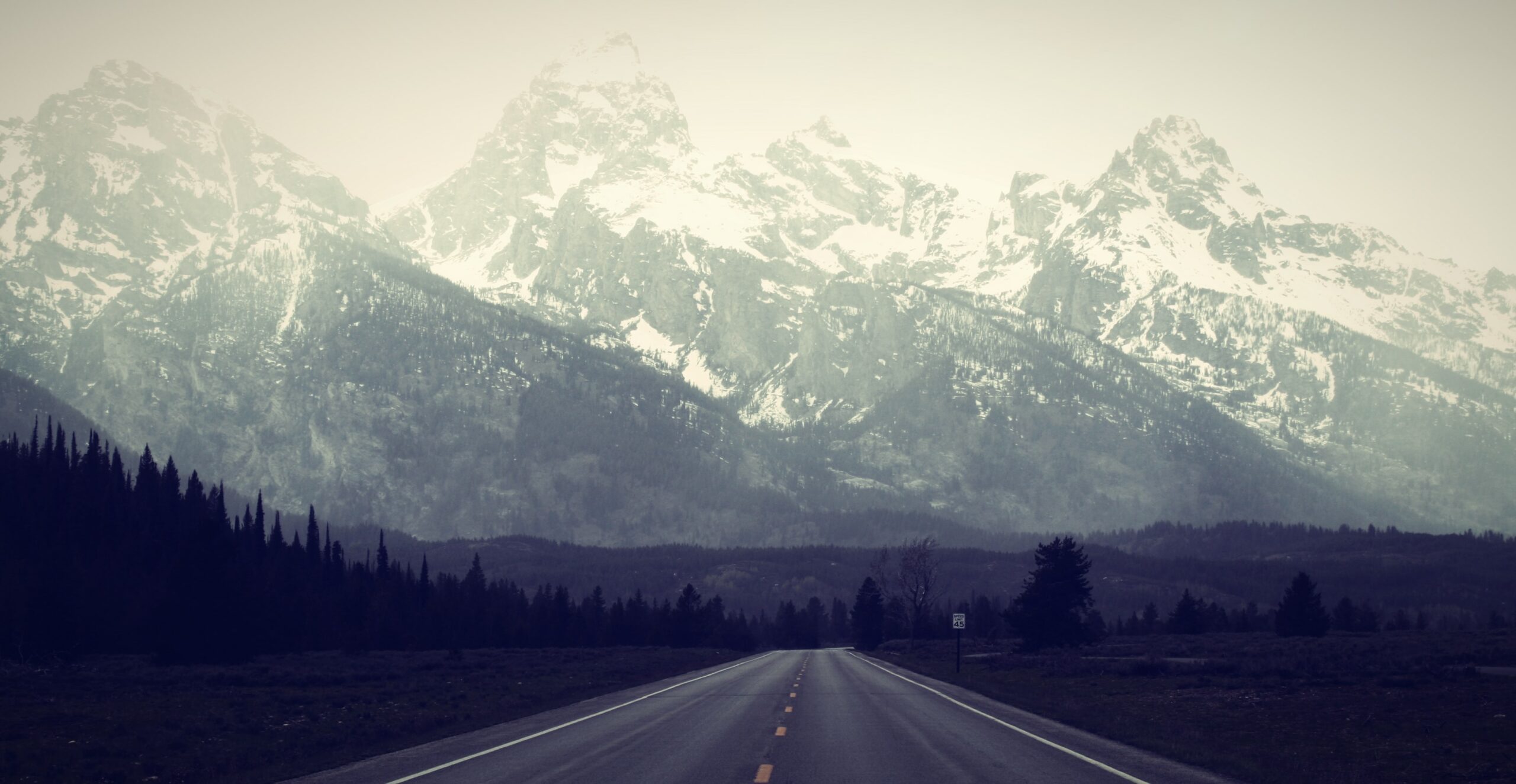 Exploring the Unspoiled Beauty of Wyoming: A Journey Through Its Cities and Towns
Nestled in the heart of the American West, Wyoming is a state renowned for its rugged landscapes, abundant wildlife, and authentic cowboy culture. With its pristine wilderness areas, majestic mountains, and vibrant communities, Wyoming offers a unique and captivating experience for travelers seeking an escape from the ordinary. Let's embark on a journey through the state, discovering its diverse cities and towns that make Wyoming an enchanting destination.
Cheyenne: The Capital City Our adventure begins in Cheyenne, the capital and largest city of Wyoming. Known as the "Magic City of the Plains," Cheyenne seamlessly blends Old West charm with modern amenities. Visitors can explore the historic Cheyenne Depot Museum, admire the iconic Wyoming State Capitol building, and experience the excitement of the annual Cheyenne Frontier Days rodeo, one of the largest in the world. With its bustling downtown, cultural events, and Western heritage, Cheyenne provides a perfect introduction to Wyoming's unique character.
Jackson: Gateway to Grand Teton National Park Heading northwest, we arrive at Jackson, a picturesque town nestled in the Jackson Hole valley. Surrounded by the majestic Teton Range, Jackson serves as a gateway to the breathtaking Grand Teton National Park and the world-famous Yellowstone National Park. Outdoor enthusiasts can indulge in a multitude of activities, from hiking and mountain biking in the summer to skiing and snowboarding in the winter. The town of Jackson itself charms visitors with its wooden boardwalks, art galleries, and vibrant dining scene.
Casper: Wyoming's Second City Venturing further into the heart of Wyoming, we reach Casper, the state's second-largest city. Situated along the North Platte River, Casper boasts a rich history tied to the Oregon, California, and Mormon pioneer trails. Visitors can explore the National Historic Trails Interpretive Center, which provides fascinating insights into the pioneering spirit of the American West. Casper also offers opportunities for fishing, boating, and hiking, with the nearby Casper Mountain providing stunning views of the surrounding landscape.
Laramie: A Blend of History and Academia Traveling southwest, we encounter Laramie, a vibrant college town brimming with history and cultural diversity. Home to the University of Wyoming, Laramie combines a lively arts scene with outdoor recreation. History buffs can visit the Wyoming Territorial Prison State Historic Site or delve into the past at the American Heritage Center. Outdoor enthusiasts can explore the nearby Medicine Bow National Forest, where hiking, camping, and wildlife watching opportunities abound.
Gillette: The Energy Capital Continuing northeast, we reach Gillette, often referred to as the "Energy Capital of the Nation." Known for its vast coal reserves, Gillette's economy is intertwined with the mining industry. Visitors can immerse themselves in the mining history and culture at the Gillette-Campbell County Pioneer Museum. The city also serves as a gateway to the stunning Black Hills of South Dakota and the iconic Mount Rushmore.
Other Notable Destinations: While Wyoming is famous for its vast open spaces, there are numerous smaller towns and cities that showcase the state's unique character. From Cody, known for its ties to legendary showman Buffalo Bill, to Sheridan, a western town known for its historic downtown and proximity to the Bighorn Mountains, each destination offers its own allure. Other notable towns include Rock Springs, Evanston, Rawlins, and Riverton, each with their own distinct history, culture, and outdoor recreational opportunities.
Wyoming's Magnificent Wilderness: No article about Wyoming would be complete without mentioning its remarkable wilderness areas. The state is home to two of the country's most iconic national parks—Yellowstone and Grand Teton. These parks are a testament to Wyoming's natural splendor, with their geothermal wonders, towering peaks, and abundant wildlife. Yellowstone National Park, the world's first national park, features stunning geysers, colorful hot springs, and the iconic Old Faithful. Grand Teton National Park, on the other hand, offers breathtaking mountain vistas, pristine lakes, and opportunities for hiking, fishing, and wildlife spotting.
Beyond the national parks, Wyoming boasts numerous other protected areas and wilderness regions that showcase its untouched beauty. Bridger-Teton National Forest, Shoshone National Forest, and Bighorn National Forest provide ample opportunities for outdoor adventures, including camping, fishing, horseback riding, and backpacking. The Wind River Range, located in western Wyoming, is a paradise for hikers and climbers, with its rugged peaks and pristine alpine lakes.
Wyoming's charm extends beyond its cities, towns, and natural wonders. The state's cowboy culture and western heritage are celebrated through events such as rodeos, cattle drives, and cowboy poetry gatherings. Visitors can immerse themselves in the cowboy way of life at working ranches, attend western art festivals, or even participate in traditional rodeo events.
In addition to its scenic and cultural offerings, Wyoming is also known for its stargazing opportunities. With its low light pollution and vast expanses of open sky, the state offers unparalleled views of the night sky, making it a favorite destination for astronomy enthusiasts.
As you journey through Wyoming, whether you explore its vibrant cities, venture into its wild landscapes, or immerse yourself in its cowboy traditions, you will undoubtedly be captivated by its untamed beauty and the warm hospitality of its residents. Wyoming truly offers a unique and unforgettable experience for those seeking an authentic and awe-inspiring adventure in the American West.