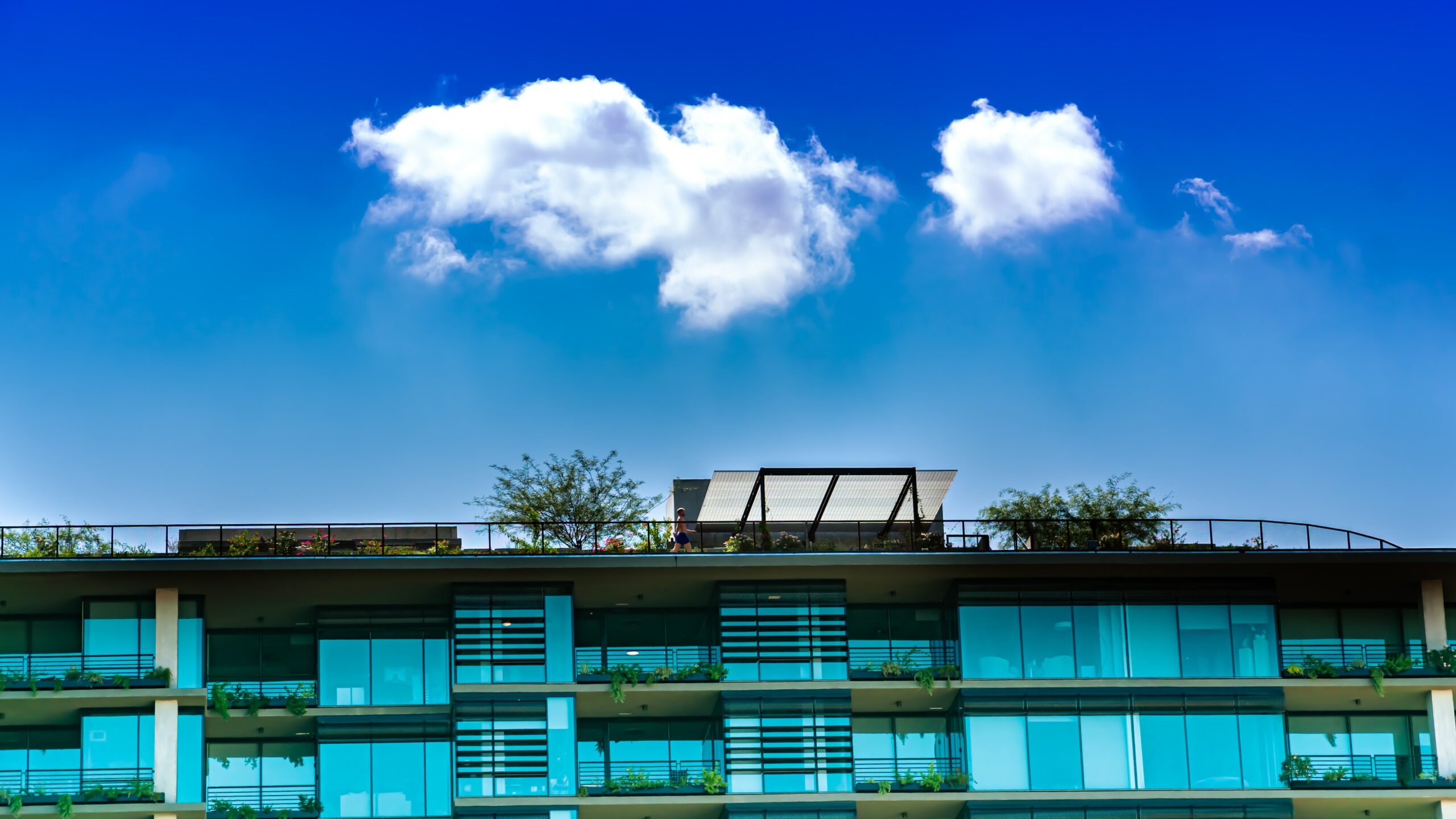 Inspection Preliminary Walkthrough
🏢 Preliminary walkthrough for commercial property inspection is a valuable tool.
🕒 Typically takes a few minutes to assess the building both inside and outside.
👋 Introduce yourself to the client and set the stage for the inspection.
🏠 Inside, quickly assess ceilings, windows, structure, and key areas like HVAC, attic, and basement.
💧 Look for signs of water damage and structural issues during the walkthrough.
🚶‍♂️ Exterior walkthrough helps identify major issues, drainage, and safety hazards.
🏗️ Make a mental plan for the inspection process based on your preliminary findings.
🔍 Observe gas meters, electrical systems, and exterior features during the walkthrough.
🌳 Pay attention to landscaping, labeling, and potential obstacles on the property.
🕐 A quick exterior walkthrough should take about 4-5 minutes for a typical building.
🛠️ The preliminary walkthrough is not a substitute for a formal inspection but aids in planning the inspection process effectively.